Kids Aren't Alright
For Bell Let's Talk, KixCare and Parent Tested Parent Approved hosted a candid discussion on raising happy and healthy children featuring Canadian pediatric mental health experts.
Meet Our Pediatric Care Experts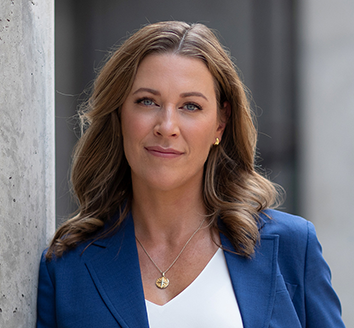 Dr. Katharine Smart
CMA President
Dr. Katharine Smart is a pediatrician in Whitehorse, Yukon. Her work is centred on developing collaborative partnerships with community and government services to serve marginalized children using a model of social pediatrics. She works primarily with children who have experienced trauma and adverse childhood events, and she witnesses the broad and lasting impact these events have on children and their development daily.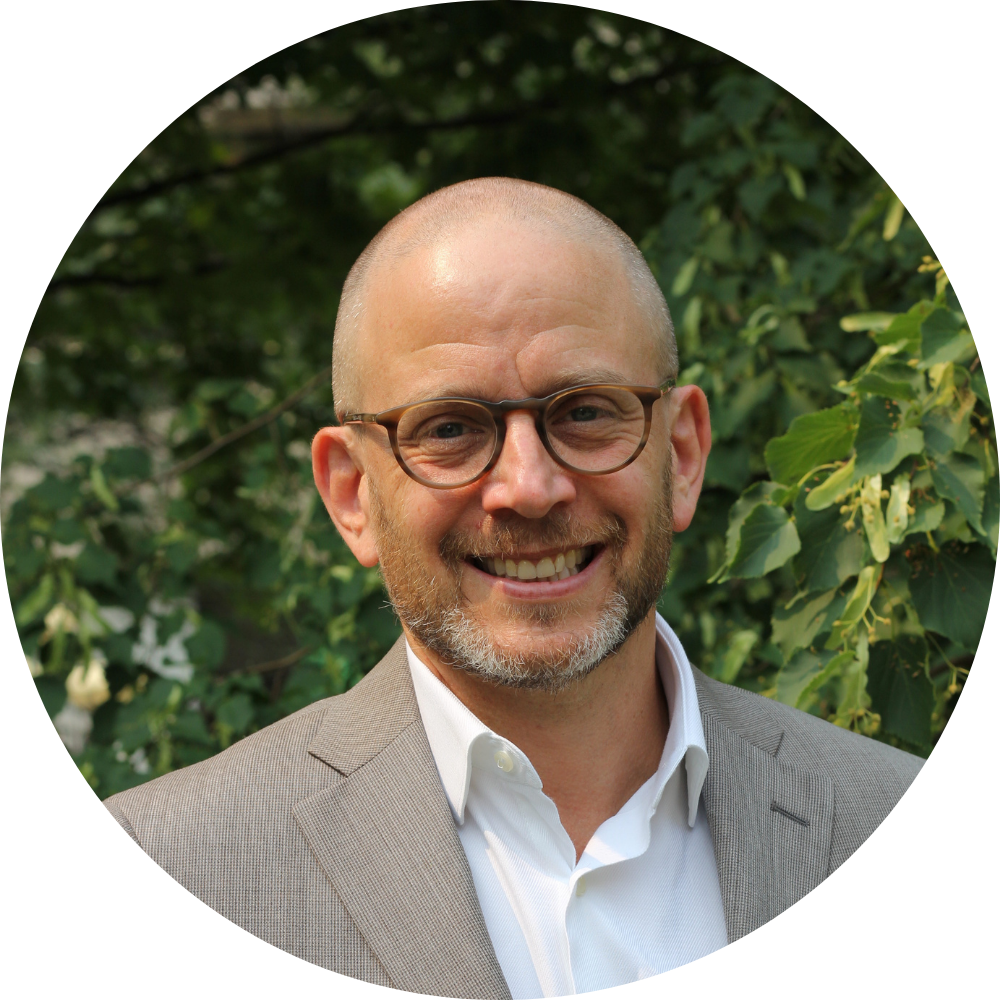 Dr. Jason Berman
CEO and Scientific Director of the CHEO Research Institute
Dr. Jason Berman is the CEO and Scientific Director of the CHEO Research Institute and the Vice President Research at CHEO. He is also a Full Professor in the Department of Pediatrics at the University of Ottawa. .Dr. Berman's commitment to child health research led to his recent appointment as Chair of the Canadian Maternal Infant Child and Youth Research Network Board.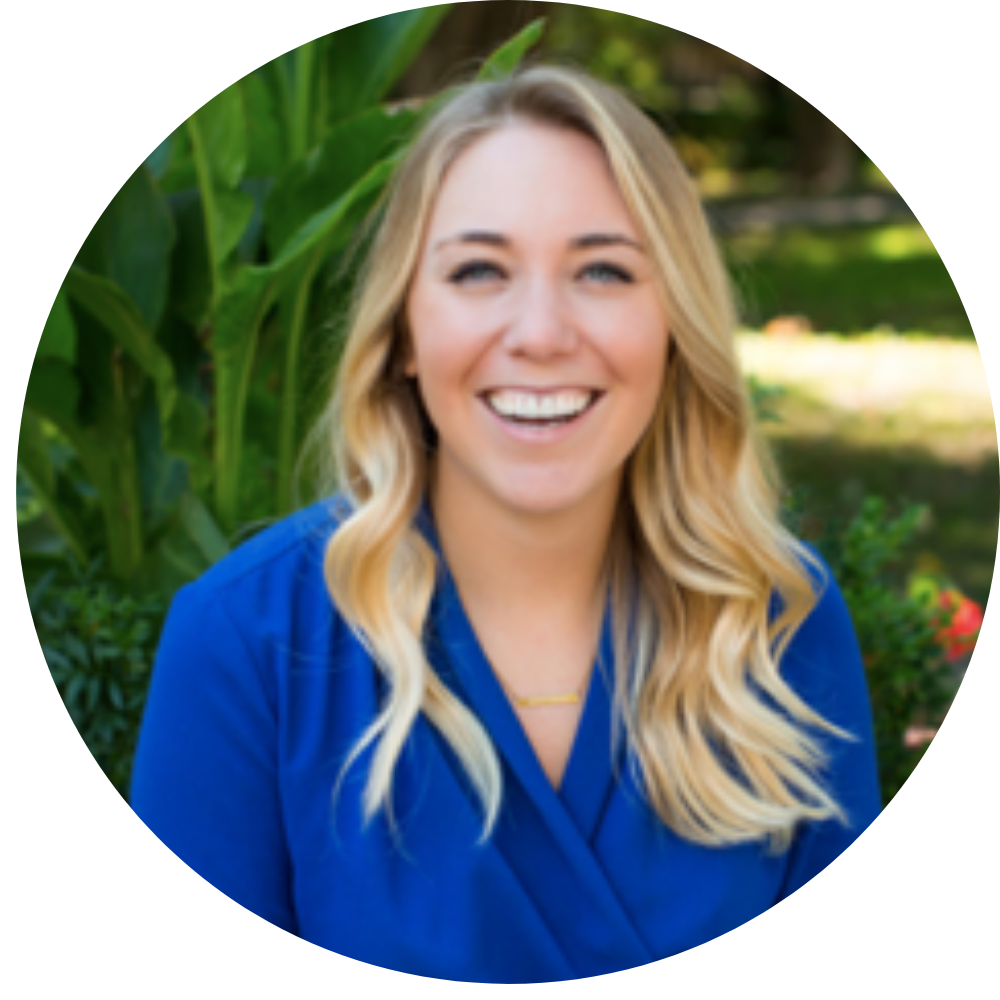 Dr. Erin Romanchych
Clinical Psychologist, Department of Psychiatry, Sick Kids
Dr. Erin Romanchych works with children and adolescents who experience complex mental health difficulties, including mood and anxiety disorders, obsessive-compulsive and related disorders, and somatic symptom and related disorders. She is also involved in program evaluation research, with an interest in the virtual delivery of evidence-based interventions for children and adolescents.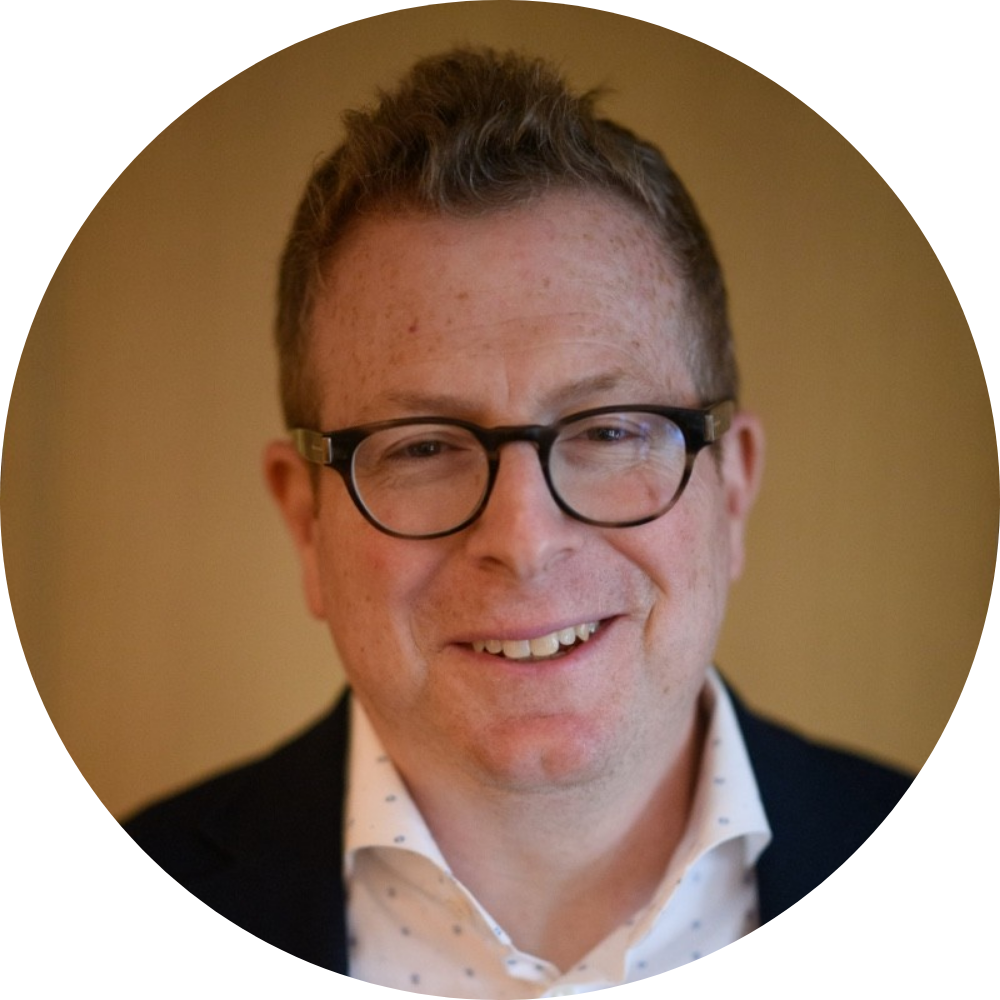 Dr. Harley Eisman
MDCM FRCPC, Chief Medical Officer, KixCare
Dr. Harley Eisman completed his medical school and General Pediatric training at McGill University. Subsequently, he completed a Fellowship in Pediatric Emergency medicine at the Montreal Children's Hospital, where he has been on staff since 1997 and he recently completed a 13-year tenure as Director of Pediatric Emergency Services at the Montreal Children's hospital.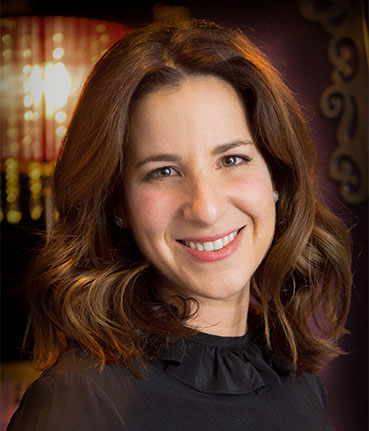 Dr. Pamela Mitelman
Clinical Psychologist Kids Sleep Clinic
Dr. Pamela Mitelman is a Licensed Clinical Psychologist in private practice in Montreal, Canada. She treats children of all ages with sleep difficulties. Overall family wellness is at the center of her approach. Dr. Mitelman provides counseling and education to parents of infants, toddlers, and preschoolers. She uses cognitive-behavioral interventions to treat school-age children and teens.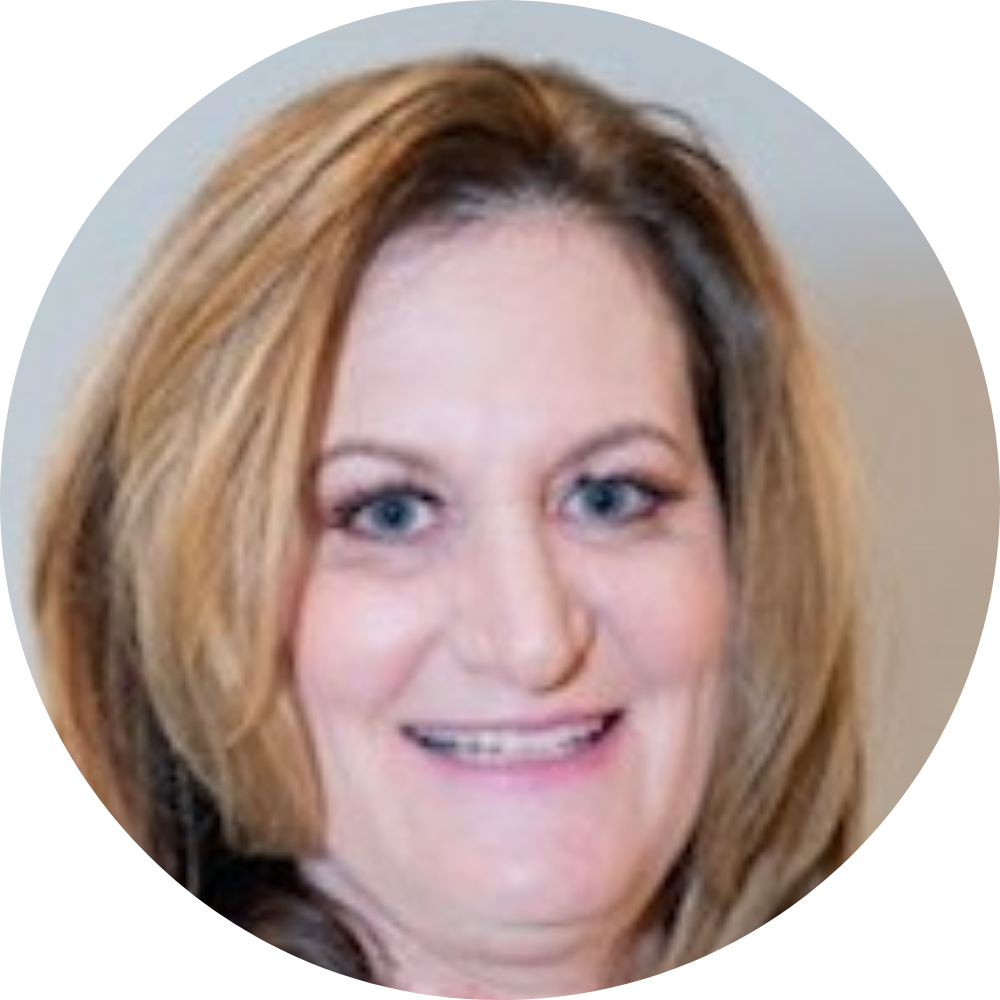 Leanne Matlow
Cognitive Behavioural Therapy Counsellor
Leanne is a cognitive behavioural therapy counsellor and is trained as a teacher and guidance counsellor, with a Masters from Toronto's Institute of Child Study, OISE and certificates in CBT from the Beck Institute in Philadelphia. Discovering the prevalence of anxiety issues in the classroom setting, and their regular misdiagnosis as academic concerns, Leanne has become a mental health advocate who speaks regularly about anxiety in the classroom to parent and teacher groups.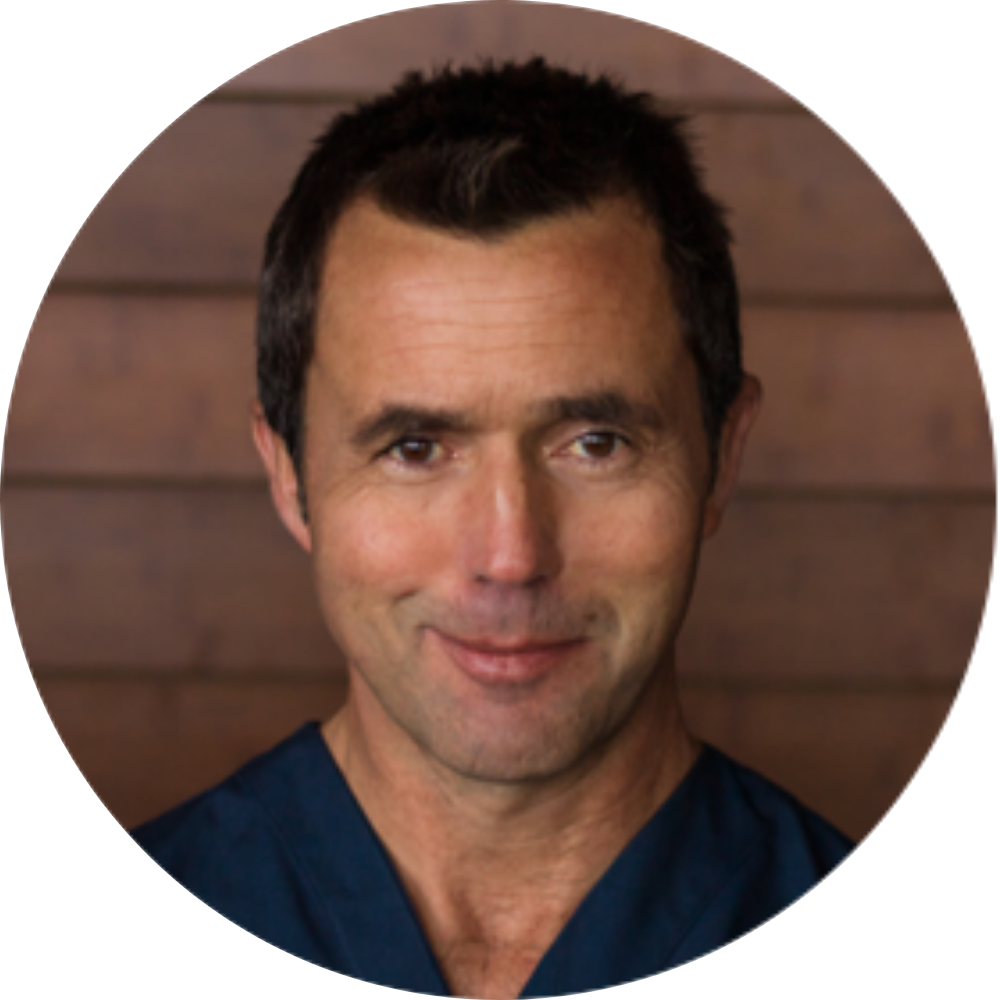 Dr. J Edward Les
MD, DVM, FRCPC, Alberta Children's Hospital
Dr. Les graduated from medical school at the University of Calgary in 1998. He subsequently completed a residency in pediatrics jointly in Calgary and Brisbane, Australia, followed by a fellowship in Pediatric Emergency Medicine. He has been on staff as an emergency physician at Alberta Children's Hospital since 2004. Prior to pursuing a medical career, he enjoyed a five-year career as a veterinarian.
KixCare
KixCare offers free online pediatrician appointments, , 7 days a week, covered by OHIP in Ontario and RAMQ in Quebec.
KixCare provides parents the gift of time and the comfort of knowing that we're here for you and your family. Started by parents and doctors.
No question is too big or too small for the KixCare team. We're not just a virtual after-hours clinic. KixCare families get access to:
Virtual appointments
Covered by OHIP / RAMQ
7 days a week
Referrals, prescriptions, doctor's notes and more
PTPA Media
Parent Tested Parent Approved is a parent-based, family-oriented community that shares tips gives feedback, and supports one another through various channels.
PTPA is a free, easy-to-use network that offers parents the opportunity to try and test thousands of dollars worth of products at zero cost in exchange for honest thoughts and opinions.
This invaluable feedback is sent back to the companies, and their products are awarded a Seal of Approval, helping to shape the way products are made with families in mind. Because of YOU.
About Daddy Digest
DADDY'S DIGEST® is an online magazine, website, video and audio channel focusing on all things fatherhood and family. We explore pop culture and ask the tough questions around topics that help the modern dad show up for themselves and their families. We mostly feature opinion pieces and editorials written by real dads.
DADDY'S DIGEST also offers a community for dads, called THE DAD CAVE and an online learning platform for dads to level up their parenting and self-care.
Don't Miss Our Next Event
Join our newsletter